We would like to welcome you to our family dental practice.
We are committed to providing a high standard of care to all our patients, while following the British Dental Association's good practice scheme.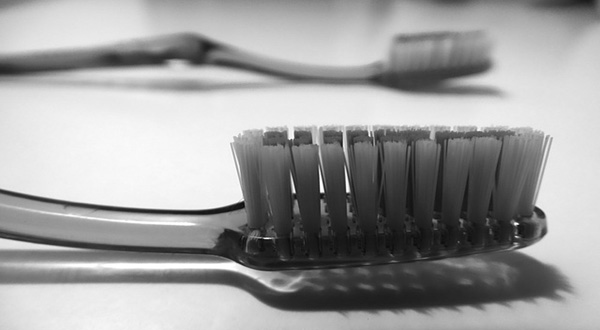 Dear Patients,
This is to inform our Dear  patients that due to COVID-19 pandemic the practice is unable to offer face to face treatment including emergency treatments however the practice continues to be open during the opening hours and will offer advise over the phone and direct The extreme pain cases to urgent care centers with referral based on NHS England new regulations now in place.
Feel free to call the practice if you need advise or referral. Stay Safe.
Dr Bamdad Mohri
Principal of Fawdon Dental Practice